WALLPAPER & FABRIC COLLECTIONS
Signature designs for wallpaper, home textiles & lifestyle
Infused with a luxe vintage style, Bloomery Decor creates alluring designs to bring inspiration and joy into your home.
MEET THE DESIGNER
With an innate love to create, I've had the pleasure to design a great variety of fashion and home decor collections over the last two decades.

In 2018 I embarked on an excited journey and founded Bloomery Decor, following my dream to create a sustainable design brand.
Based between the ocean and the iconic city of Delft, I find endless inspiration in the nature and architecture of my surroundings. Translating these ideas into an ever growing range of hand-painted and digital artworks, it's my wish to bring a positive impact into your everyday life with Bloomery Decor's signature designs.
ART LICENSING & DESIGN COLLABORATIONS
Are you looking for signature prints for your brand? Well crafted designs can make your products even more appealing and enhance your brand story.
Let's collaborate and make your collections stand out!
Deeply committed to sustainability and connections, Bloomery Decor proudly collaborates with selected partners across the globe to bring you high quality & swiftly shipped products, crafted with respect for people and planet.
Design collaborations & Features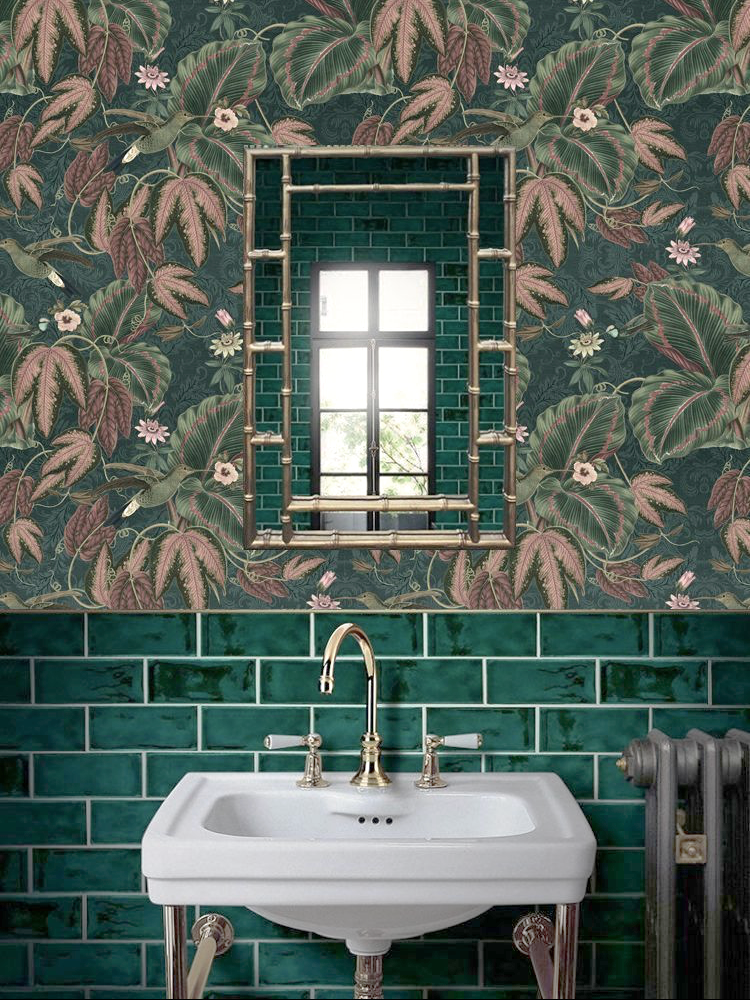 BECOME A PARTNER
Are you interested in selling Bloomery Decor in your store?
Get in touch to inquire about B2B dropship and wholesale collaborations.