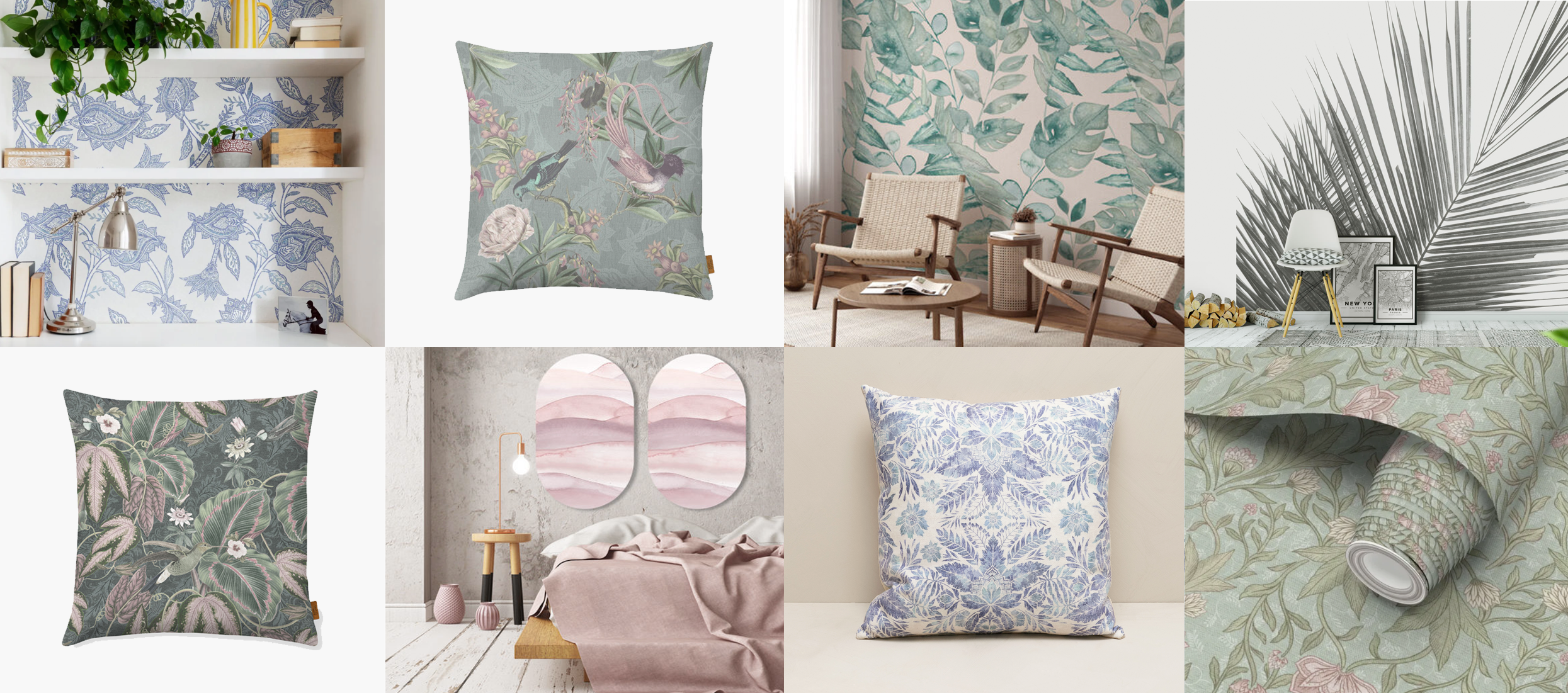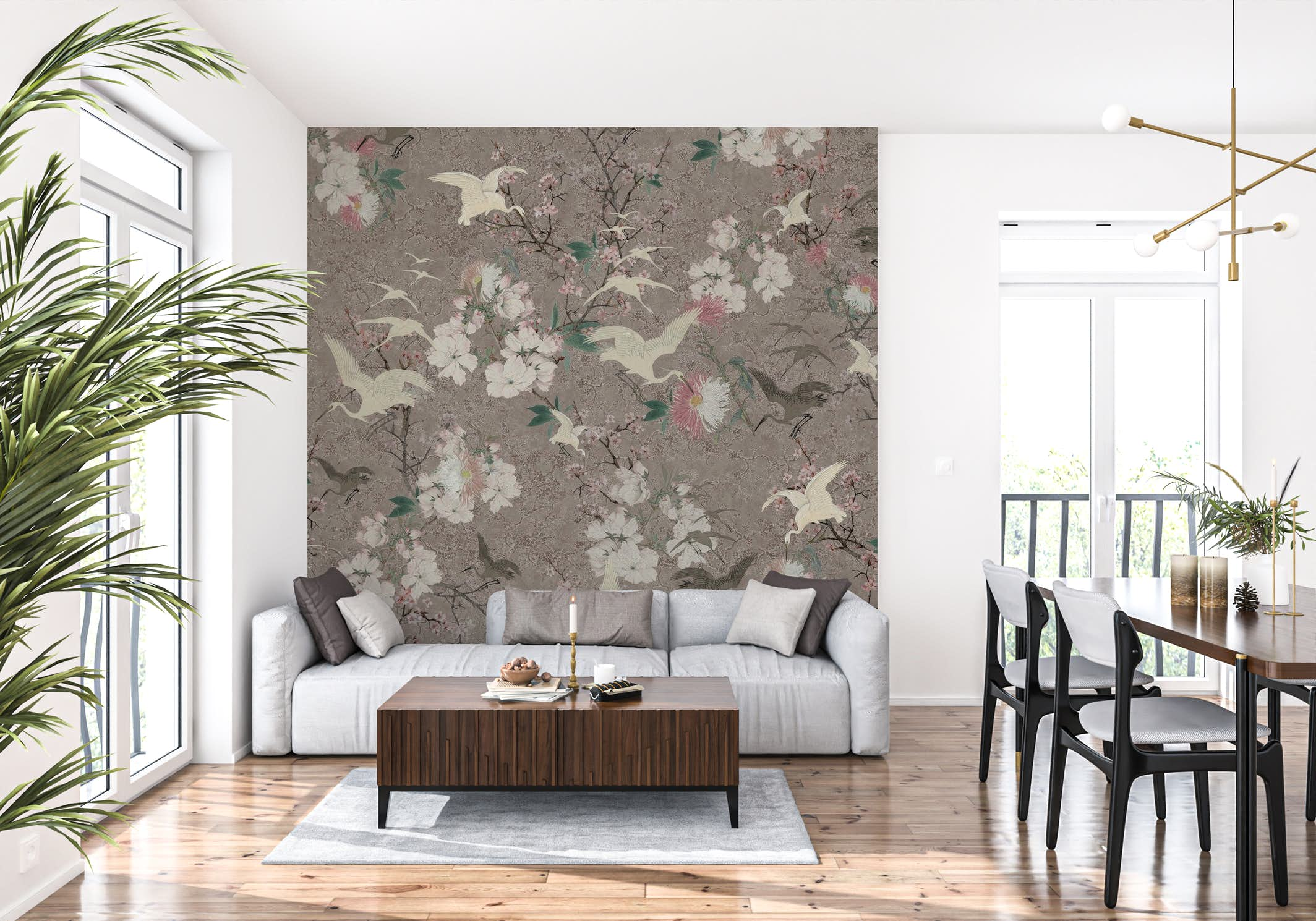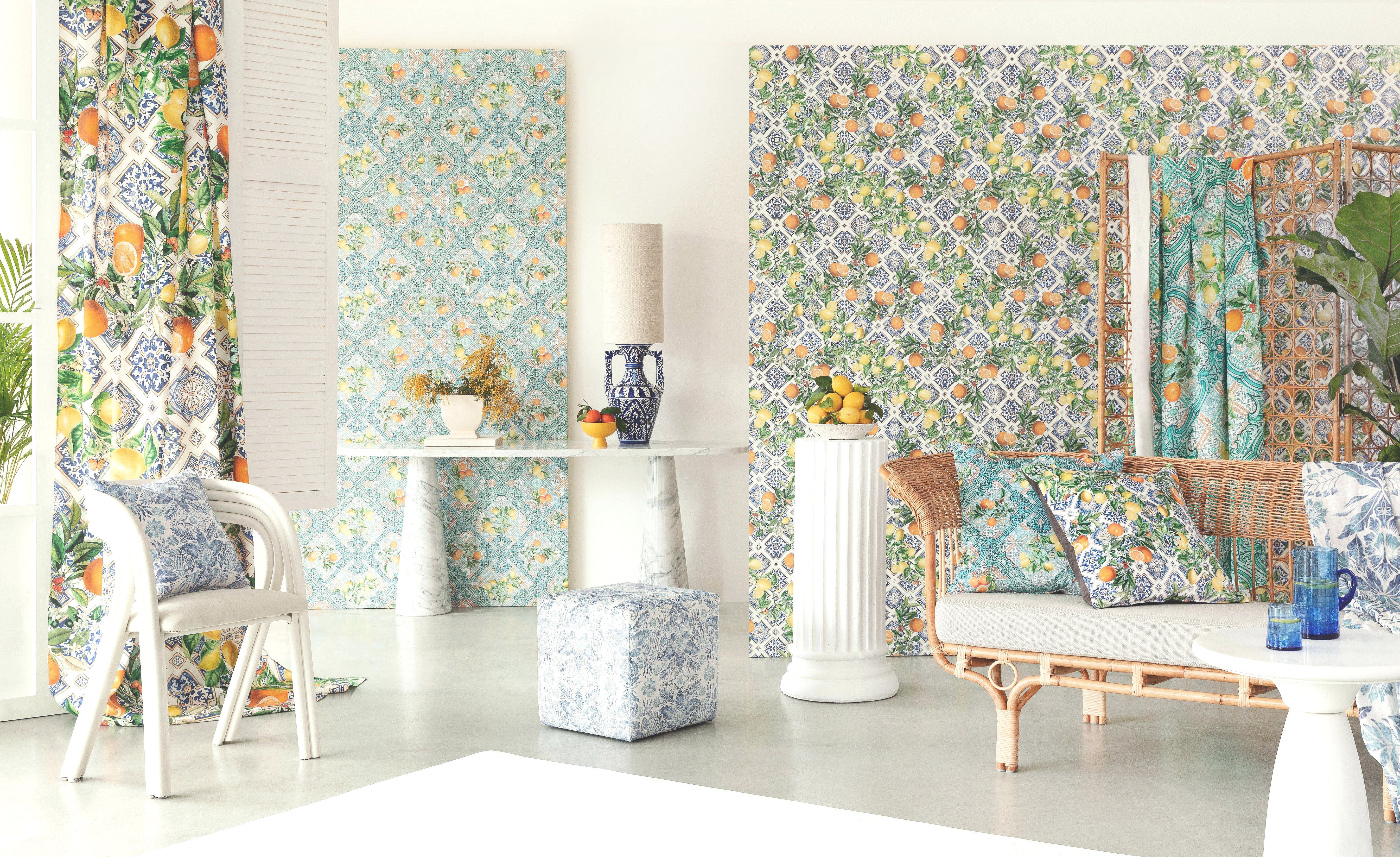 SHOP | EUROPE
Sustainably crafted in high quality, Bloomery Decor can be purchased with selected retailers across Europe, the UK and the US.
Select your product range below and click the links to shop online
Sustainably created with care, our mission is to bring a positive impact into your home with our designs
We proudly partner with selected Print on demand retailers across Europe, the UK and the US to bring you high quality & swiftly shipped products, crafted with respect for people and planet.
NEWS
Discover a selection of our recent collaborations, art licensing and brand features
Bloomery Decor X Case Company


Bloomery Decor X Contrado
The Sicilian Radiance collection
Inspired by the vibrant style of Sicily with colourful tiles and citrus fruit, Discover a range of luxurious prints for wallpaper, stationery, fabrics and home decor, featuring antique illustrations and mediterranean tiles.
Bloomery Decor X Happywall
Ombre wallmural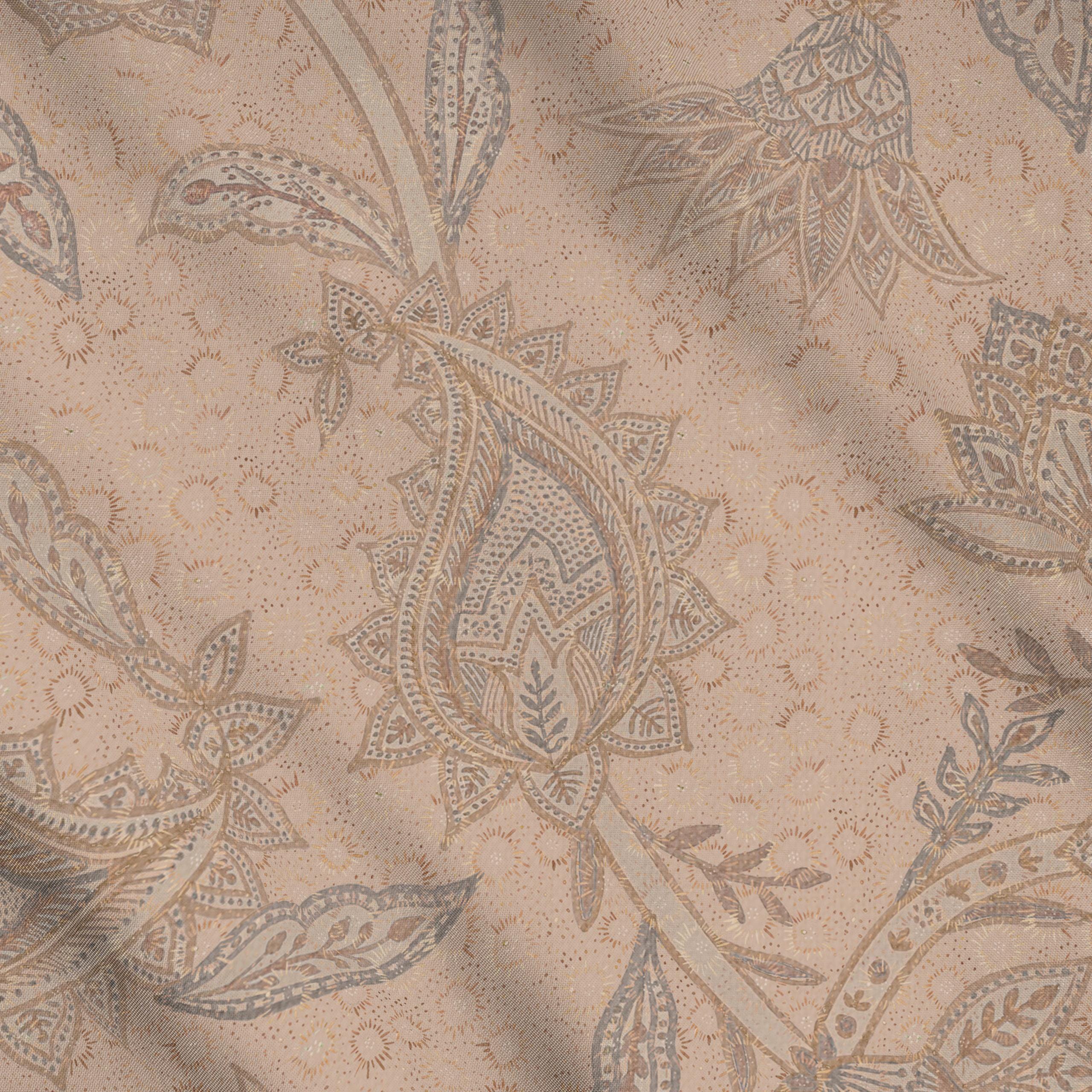 Art licensing & collaborations

Do you have a brand that needs best-selling print designs? Beautiful surface pattern designs can make your products even more appealing and enhance your brand story!
Let's collaborate and create collections your customers will love!
Are you on the list?
Subscribe and be the first to know about new products, home inspiration and special sales
Holiday Collection
AVAILABLE NOW FOR LICENSING & AT SELECTED ONLINE RETAILERS
Content from Vimeo can't be displayed due to your current cookie settings. To show this content, please click "Consent & Show" to confirm that necessary data will be transferred to Vimeo to enable this service. Further information can be found in our Privacy Policy. Changed your mind? You can revoke your consent at any time via your cookie settings.
Consent & Show




The Vintage Jungle collection
AVAILABLE NOW FOR LICENSING & AT SELECTED ONLINE RETAILERS
© BLOOMERYDECOR | BLOOMARTGALLERY
Bloomerydecor.com | Bloomartgallery.com - 2022 All Rights Reserved